OFF CINEMA 2021: BLOK KONKURSOWY 3 - Terapia uliczna
Film balkonowy/ The Balcony Movie, reż. Paweł Łoziński, Polska 2021, 100'

Czy każdy może być bohaterem filmu? Czy świat da się zamknąć w jednym kadrze? Reżyser Paweł Łoziński przygląda się ludziom ze swojego balkonu. Przechodzą uśmiechnięci, smutni, zamyśleni, zagapieni w telefony, młodzi i starzy. Mieszkańcy dzielnicy, albo przypadkowi goście, zwyczajni przechodnie. Autor zaczepia, zadaje pytania, rozmawia o tym jak radzą sobie z życiem. Stojąc tam z kamerą przez ponad 2 lata stworzył miejsce dialogu, świecki konfesjonał, przy którym każdy może się zatrzymać i opowiedzieć o sobie innym ludziom. Bohaterowie niosą w sobie zagadki i tajemnice, nie dają się łatwo zaszufladkować. Każda ludzka historia jest wyjątkowa, a życie jest nie do wymyślenia. Film to radykalny powrót do początków kina, kiedy człowiek przychodził do kamery. Może wystarczy zatrzymać się na dłużej, żeby zobaczyć więcej?
--

Miejsce wydarzenia: Sala Kinowa

bilety: 10 zł

dla kogo: młodzież, dorośli

--

[Grafika przedstawia liczbę trzy na tle, które stopniowo przechodzi z koloru czerwonego u góry do żółtego na dole.]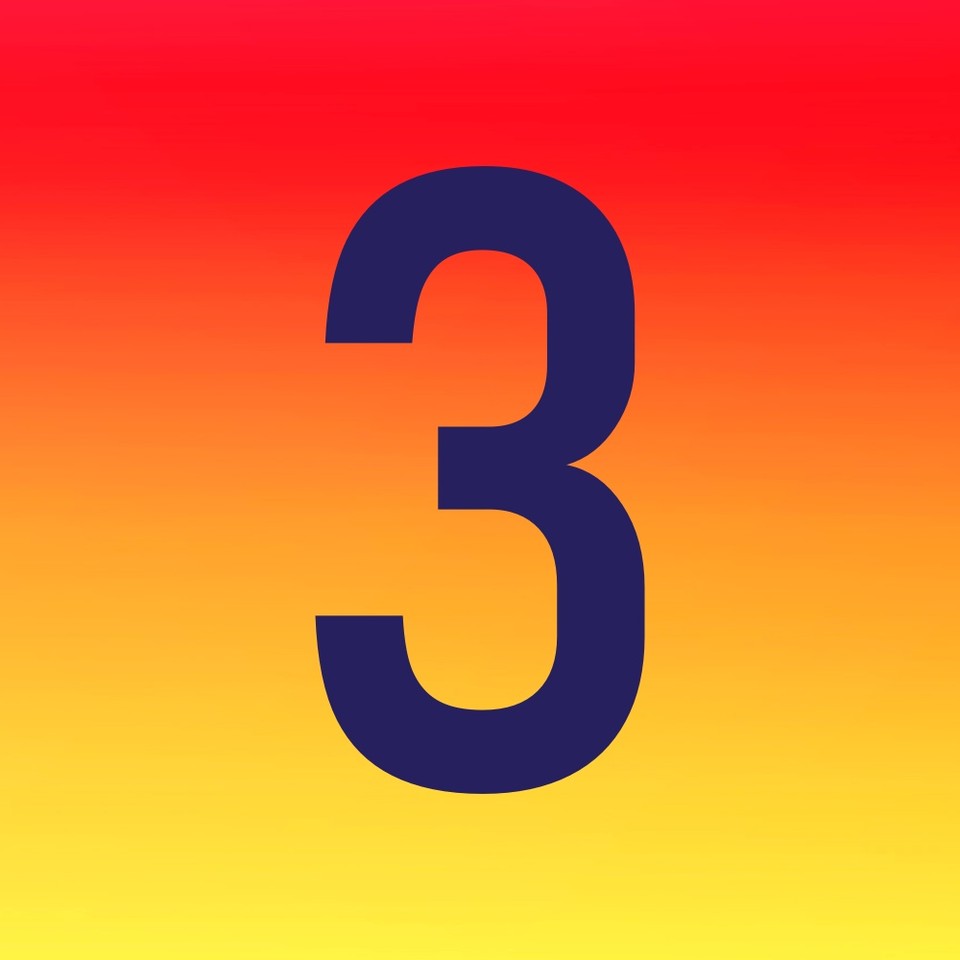 tickets
Select seance